About Orana Software
We are more than just another software company. Our dedication is to provide exceptional and easy-to-use products to our customers, with a vision of constant evolution. But it isn't about us. It is what we can do for you.
Orana Documents is a real-time solution that enables collaboration between users with an easy share platform with your users. End the nightmare that is sharing documents and improve your efficiency today, especially with many more of us working remotely.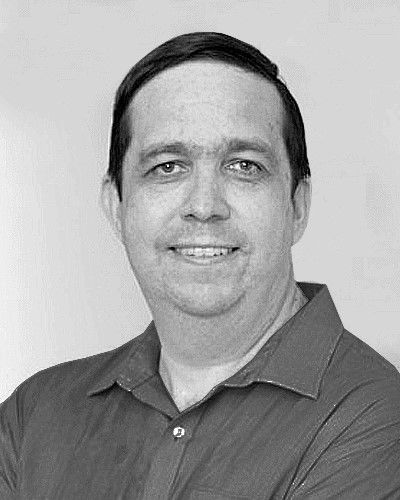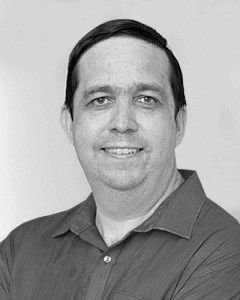 Roger Graham MACS CP IP3P
Founder and CEO
With over 30 years experience in developing software solutions for business, Roger was a pioneer in the early adoption of SaaS.
Married with four children, he spends most days ensuring customers are looked after and that Orana stays completely focussed on delivering on its promises.
What is Orana Documents?
Think of it as publishing a book, but like nothing you have seen before. Our software allows you to create documents with unlimited chapters.
Chapters are effectively a table of contents. You can create and edit this document as you would in typical word processor applications.
The magic is the next bit. You can publish this document into what is effectively a book and then share this book with anyone you choose on the web. And when you make changes to the book and publish these, it is instantly updated. Pretty cool stuff!
So what problem does this solve, you ask? Well, here you go.
You do not have multiple versions of a document. There is only ever one version of a document.

There is no more need to email documents to multiple users. Users receive a simple email that quickly opens the document on any device.

Don't share documents via file-sharing applications. File sharing is time-consuming and difficult. And do you want a viewer to have your original document!

You can expire a document automatically, so all viewing gets prevented. Try doing that with email!
Plus many more handy features.